Version 3.3 of the plugin is now live on CodeCanyon. Click here for how to update the plugin.
Here are the major changes in this version:
New Dynamic Rule: Buy X Get 1 Free Discounts. Example: Buy 5, get 1 free.


New Dynamic Rule: Payment Method Discount. Offer your customers a discount for choosing to pay with a particular method (E.g. 10% off for credit card payments)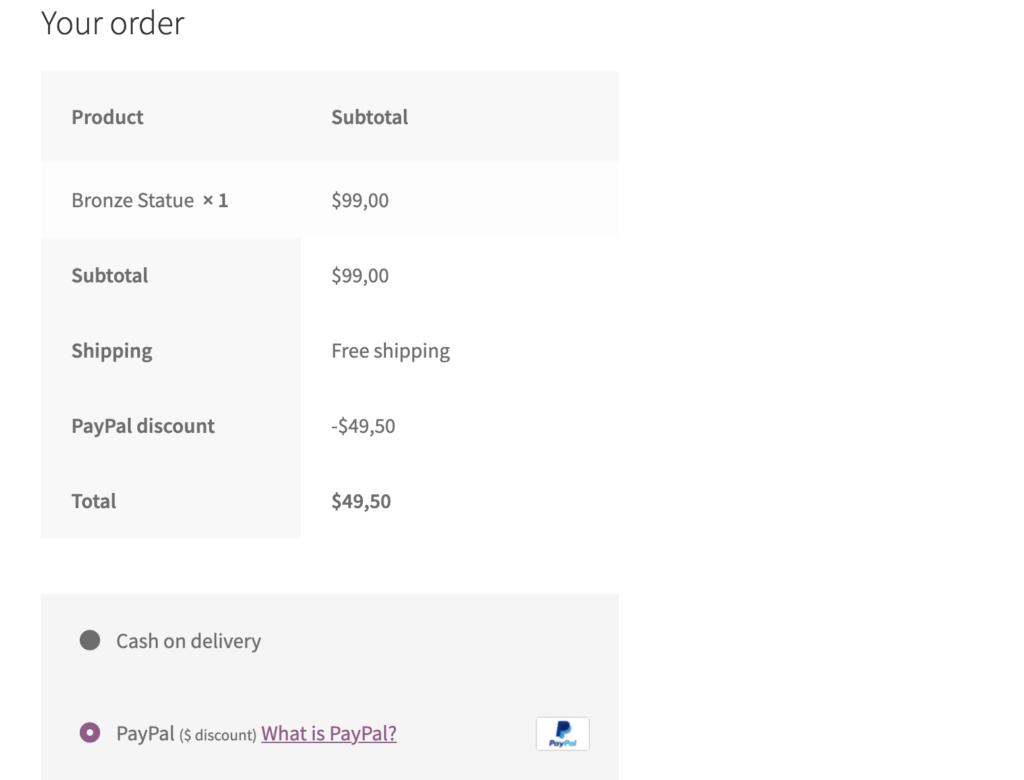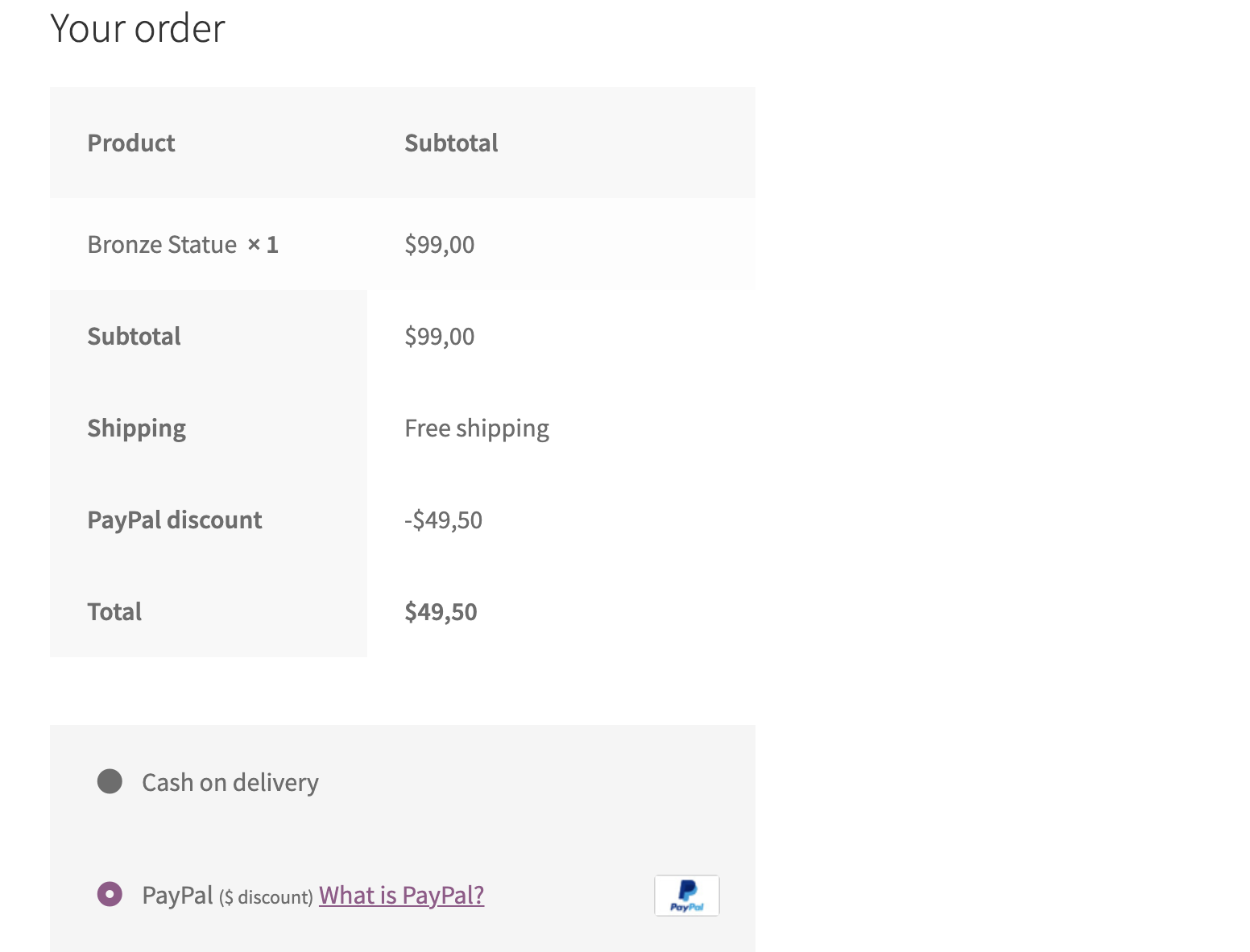 New Dynamic Rule: Payment Method Maximum Order (minimums were already available). Now you can set an upper limit (E.g. PayPal can be used for orders of maximum $1000).


Improvement to Tax Exemption with paid VAT in Cart - improved calculation, improved display and added coupon support.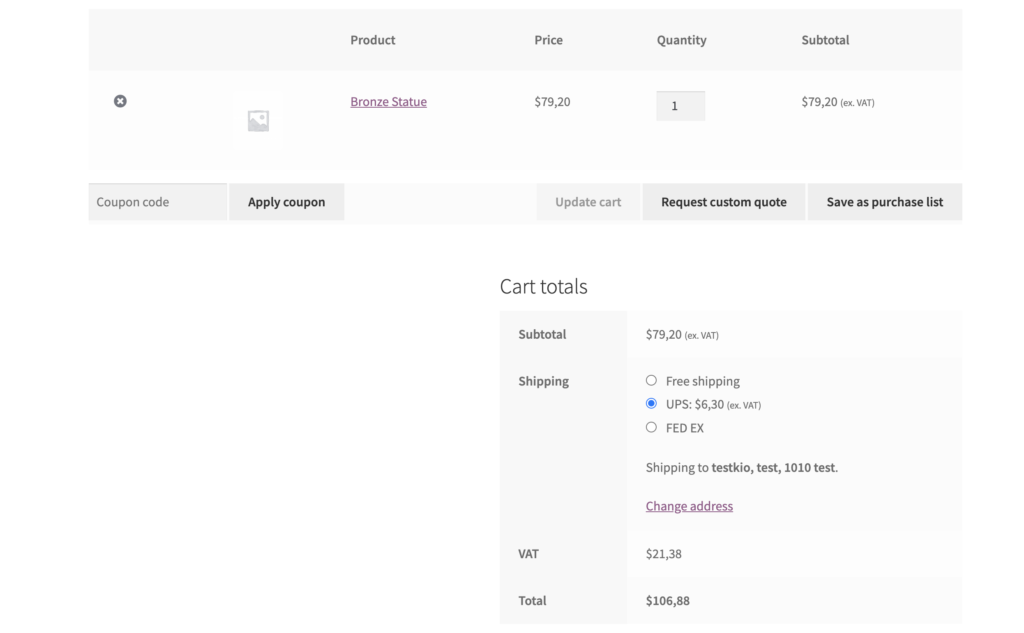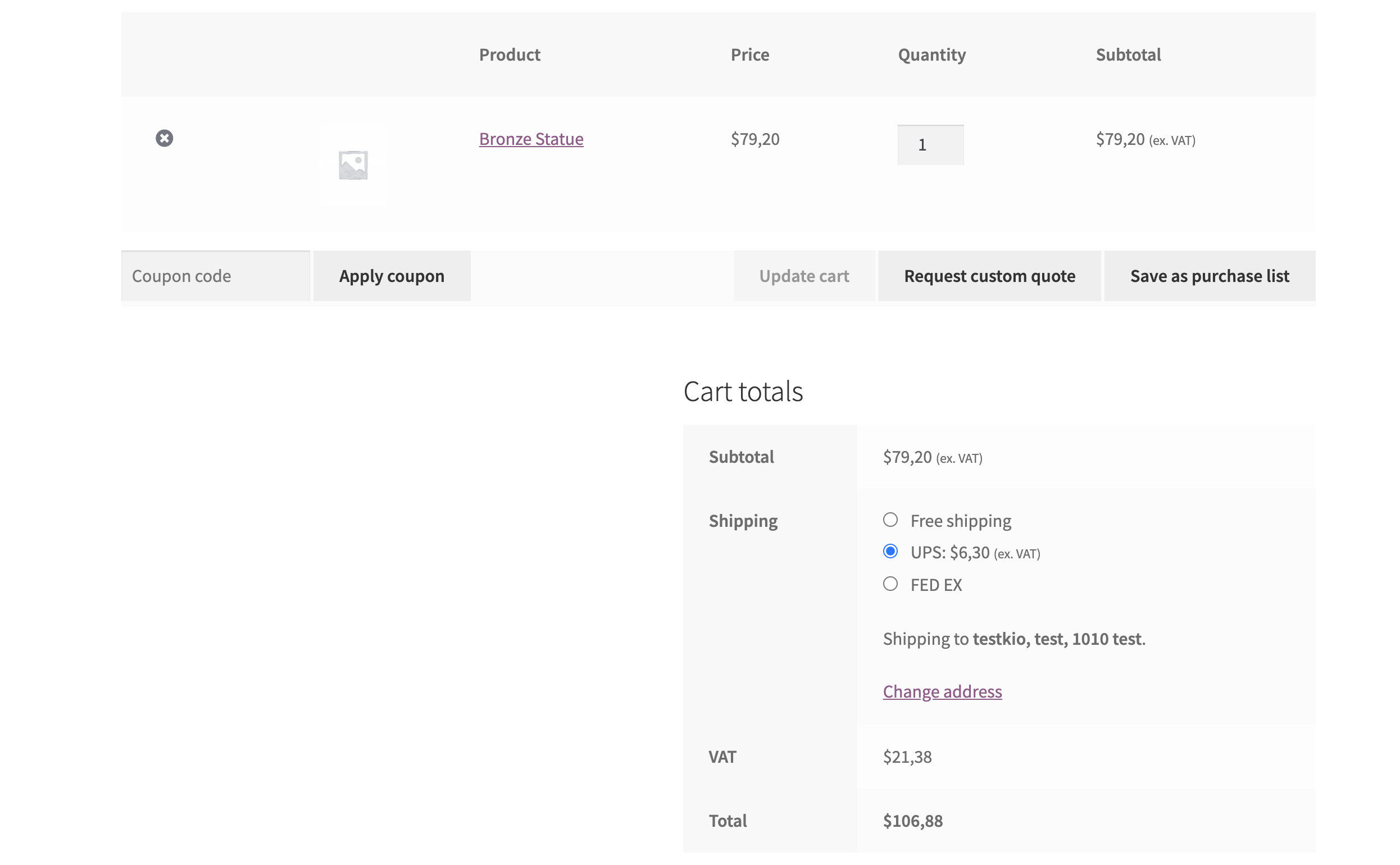 Shipping methods control: all methods are now controllable, not just main methods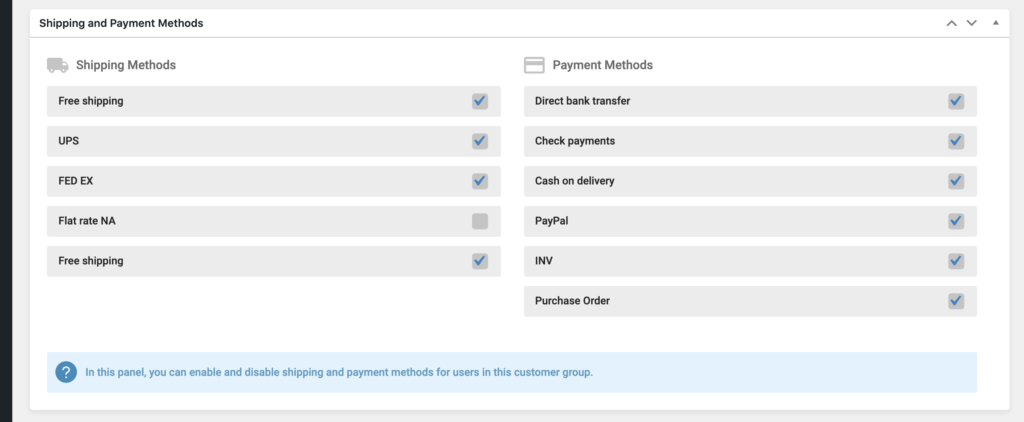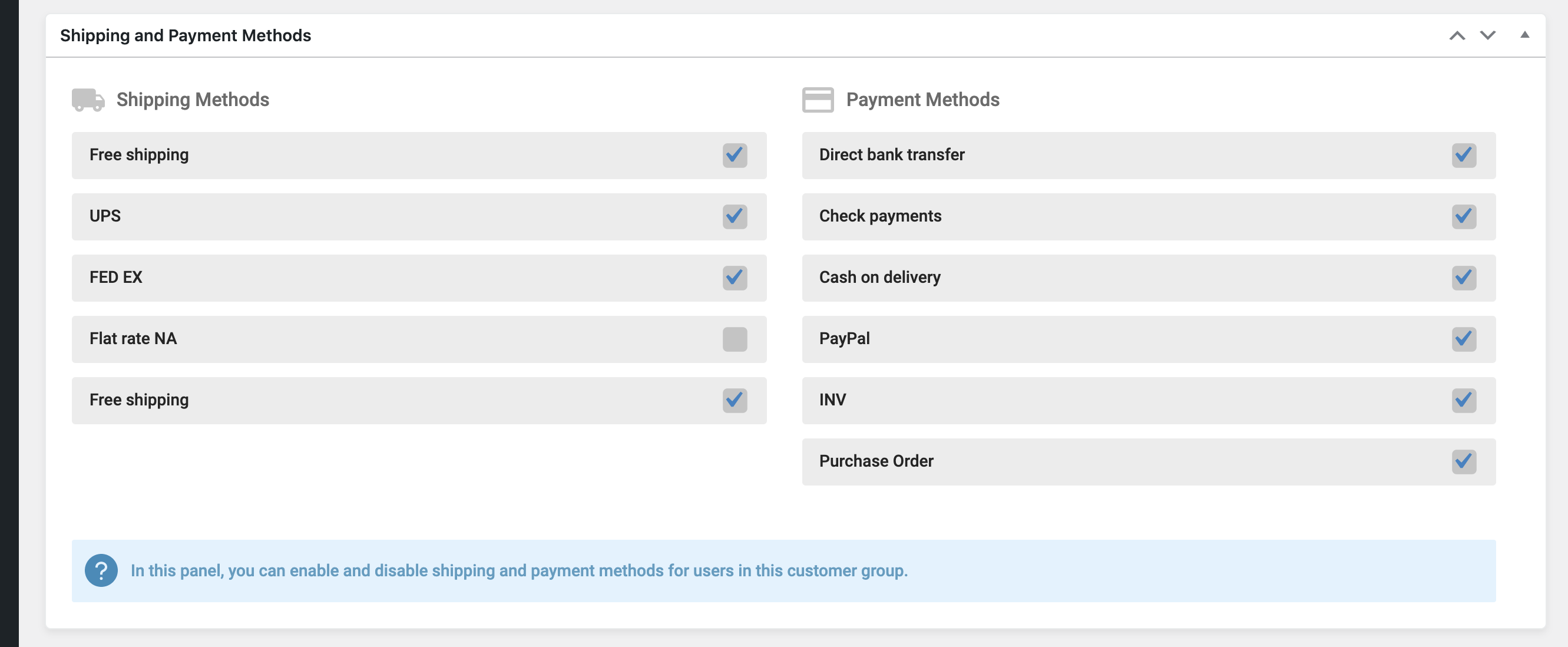 Improved input steps: now minimum quantity is also supported (alongside required multiple rule steps)
Added option to deactivate/unapprove users